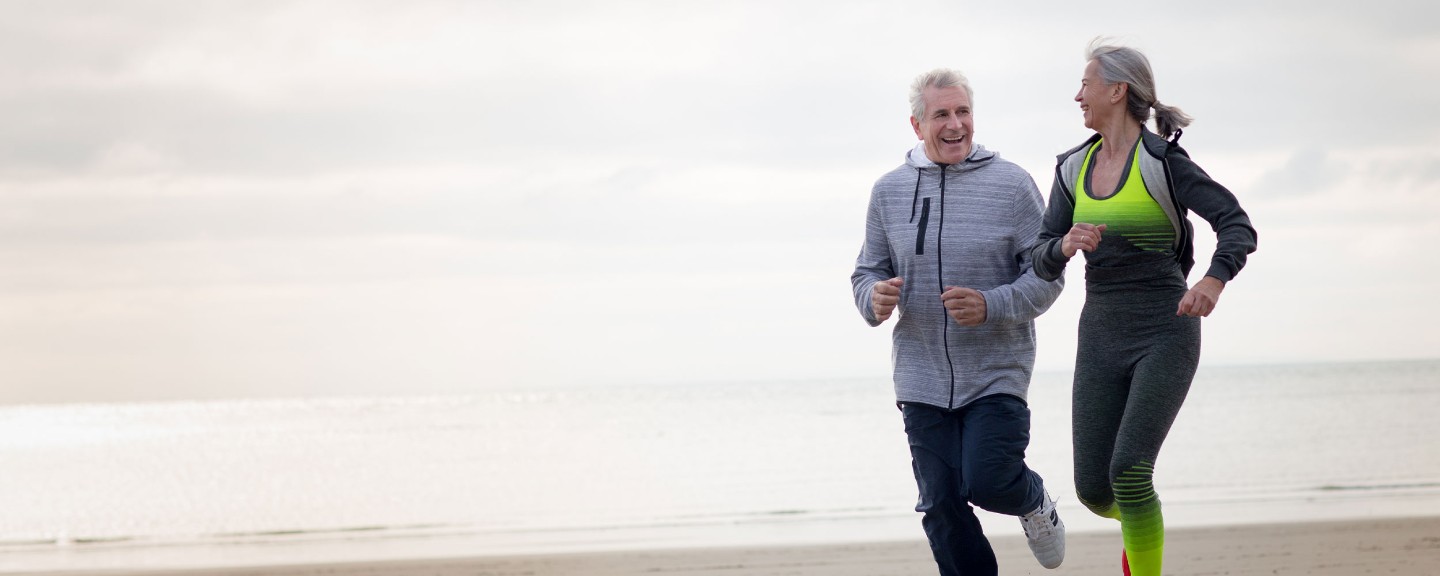 Innovating how and where healing happens
We strive to innovate how and where healing can happen—both inside our hospitals, out in our communities and in your home. 

You'll find our outcomes are better than most and our level of care and professionalism is unsurpassed. It shows in everything we do, as well as in the ongoing health and happiness of our patients.

Our care is rooted in core values that shape spirituality, build integrity and offer compassion. What's more, we work with the Accreditation Commission for Health Care (ACHC) to ensure the highest standard of patient care.

Our range of community health programs, virtual care services, and home health programs address the root causes of poor health and provide solutions for our diverse patient population across the country.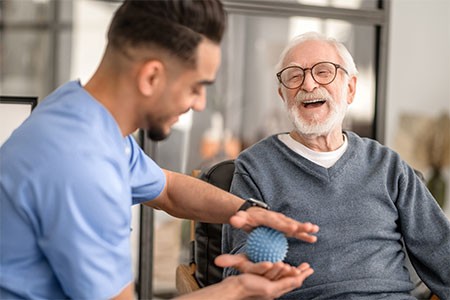 Our team of caregivers
Our highly trained skilled home care staff is committed to providing exceptional care in your home. Working directly with our patients' physicians, our home care team plans, coordinates, and provides care tailored to every person they serve.
Guided by humankindness, our home care services provide a unique blend of excellent patient care and support along with the highest level of customer service.
Our services include: Nursing, Physical Therapy, Occupational Therapy, Speech Therapy, Social Work, Nutrition, Home Health Aides.
Specialty services
We offer a number of specialty home care programs and services to help patients, their families, physicians, and hospitals manage a variety of diseases and conditions in their home setting through qualified and compassionate care.
Designed by our expert physicians, nurses and therapists, the goal of each program is to prevent future exacerbations, reduce emergent care and re-hospitalization, and improve the quality of life for our diverse patient population. Our Chronic Care Management Programs include:  

Balance CareLink
Behavioral CareLink 
Cardio CareLink
Diabetes CareLink
Ortho CareLink
Palliative CareLink
Skin and Wound CareLink 
Patient resources
In addition to speciality services we have specialized resources available to our Home Care patients.
Learn more
The future of home health care is now.
Together we can build a stronger, healthier world.
Join our team!