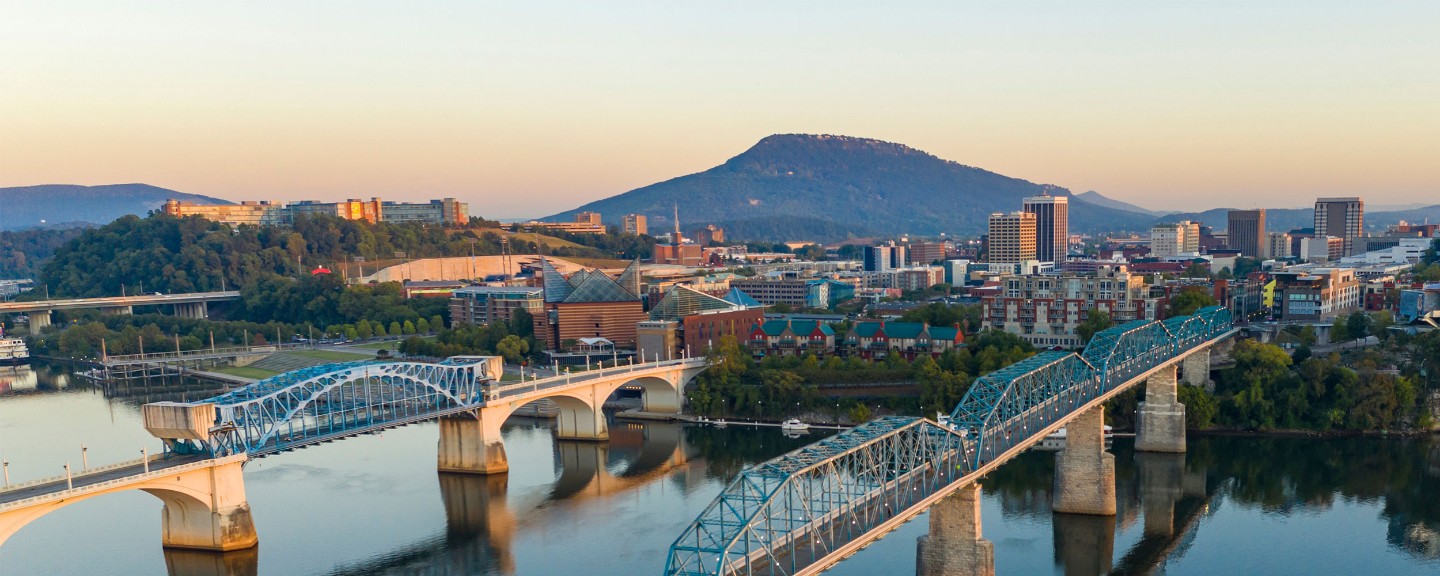 Chattanooga, TN
We offer a wide range of clinical services, such as nursing and therapy, designed to help our patients recover and rehabilitate where they want to be most: at home. 
We work directly with physicians to plan, coordinate, and provide care tailored to every person we serve. Our highly trained staff stays on the cutting edge of technology and is up to date on the latest industry standards. Our services provide a unique blend of clinical excellence, innovative care solutions, patient education and the highest level of customer service. The support and services we offer are designed to enhance the patient experience and ensure superior outcomes.
Address

CHI Memorial Health at Home 
5600 Brainerd Road, Suite 500
Chattanooga, TN 37411
Service Area
Hamilton, Rhea, Bledsoe, McMinn, Bradley, Marion, Sequatchie, Grundy, Van Buren, Meigs, Polk Counties
Support anytime you need us
Our experienced staff and after hours nursing team are always available to answer questions and provide support to every patient under our care. Your care team is only a phone call away and we are proud to offer clinical nursing triage support to our patients, after hours and on weekends.